Patriot Sales & Service Inc. was established in 2004 by Jack and Cathy Casali with the intent of providing a better level of service to the towing community. Jack has been helping customers design the trucks they need for over 36 years. His ability to listen to customers needs allows Patriot to build and deliver a vehicle that performs for that unique business. He has trained his team to guide you effortlessly through the design and purchase process. That invaluable knowledge means you get the truck you really want and need to best run your business.
Cathy's prior 17 years of operations and management experience made her well versed in running day to day operations of a complex, customer driven industry. Her passion to deliver customer satisfaction is critical to Patriot's success. Cathy's vision for employee development and commitment to building a team, has laid the strong foundation in which Patriot has been able to grow.
2004: We opened in a small facility in Pawtucket, RI. Selling trucks, parts and servicing trucks in a one bay garage.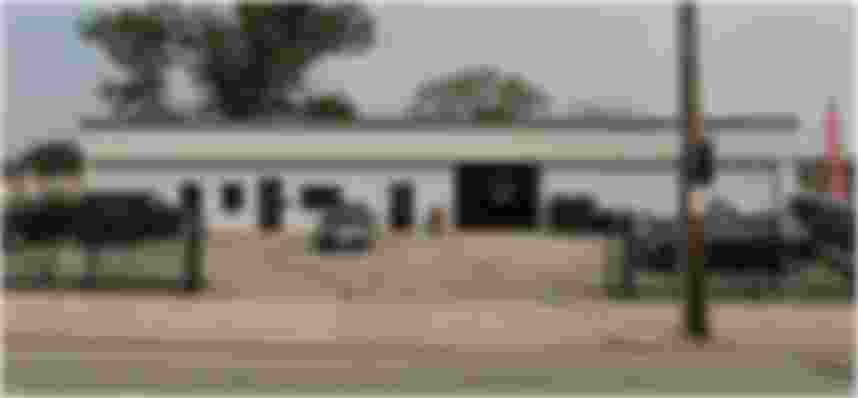 2010: We moved to a 10,000 sq ft facility in North Attleboro, MA to open out new parts showroom and expand in a 3 bay service/installation facility.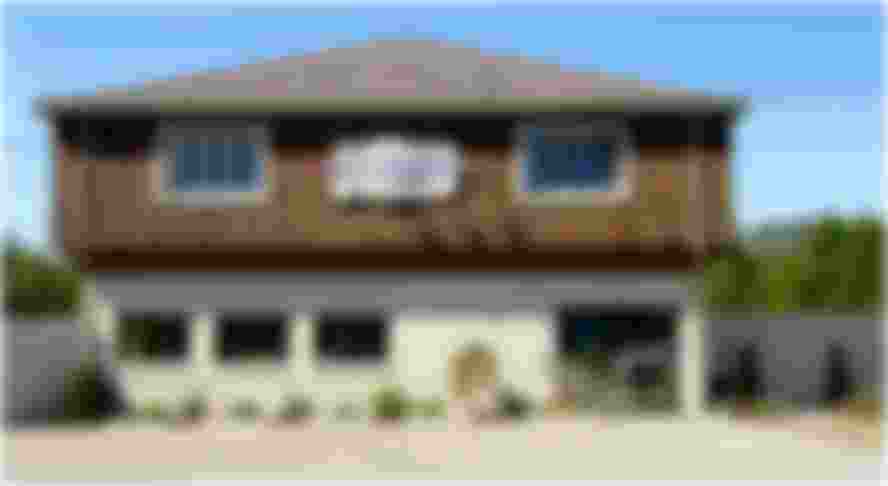 2019: We built a 27,000 sq ft facility in Plainville, MA, with a large showroom to assist customers with their parts choices. In an effort to combat industry lead times, we have more than doubled our repair and installation capabilies, to better serve our customers.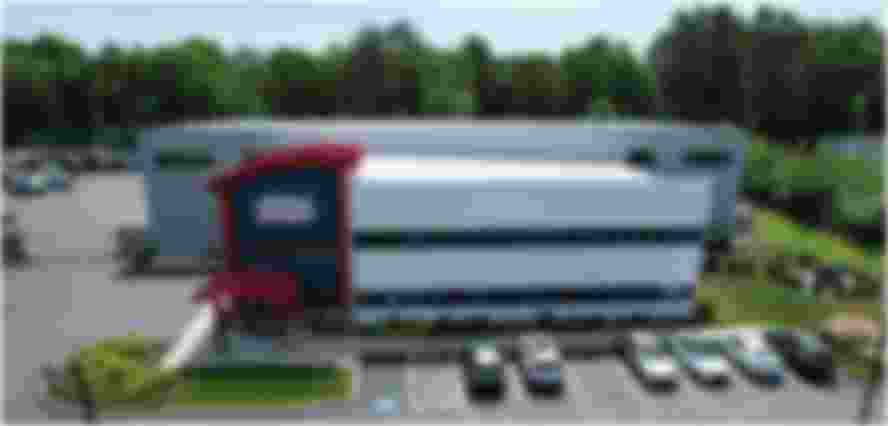 Our Mission:
Patriot's mission is simple - build ongoing relationships with our customers through unmatched customer service with knowledge, integrity and quality delivering you long-term value.
WHY CHOOSE PATRIOT?
One of Miller Industries' top dealers
Quality product
Value
Integrity
We offer full service for all brands of towing equipment.
Competitive pricing and local service